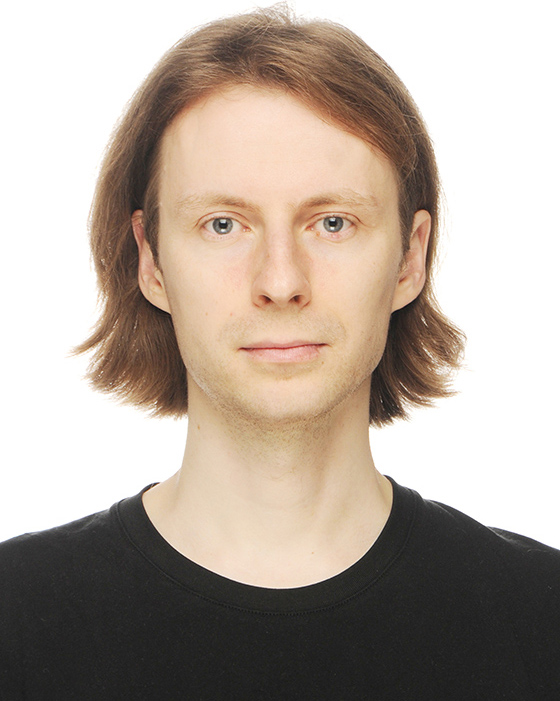 Mikhail Bessmeltsev
Assistant Professor
Department of Computer Science and Operations Research
Université de Montréal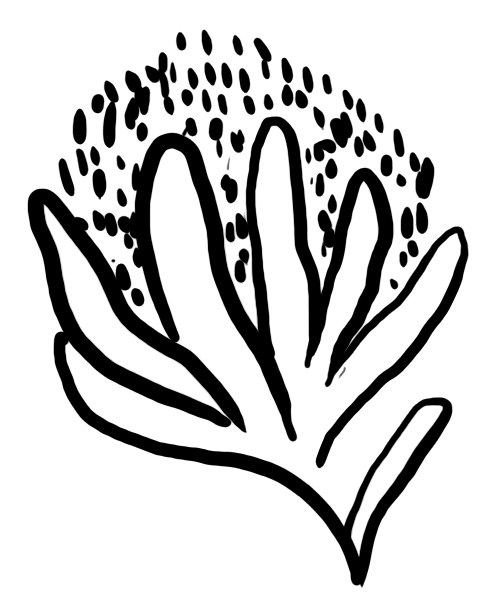 research
Sketch2Pose: Estimating a 3D Character Pose from a Bitmap Sketch

Kirill Brodt and Mikhail Bessmeltsev

ACM Transactions on Graphics (SIGGRAPH 2022), Honorable Mention Award

[PDF] [website] [code] [UdeM Nouvelles]

Keypoint-Driven Line Drawing Vectorization via PolyVector Flow

Ivan Puhachov, William Neveu, Edward Chien, Mikhail Bessmeltsev

ACM Transaction on Graphics (SIGGRAPH ASIA 2021)

[PDF] [website] [acm] [code & data]

Placental Flattening via Volumetric Parameterization

S. Mazdak Abulnaga, Esra Abaci Turk, Mikhail Bessmeltsev, P. Ellen Grant, Justin Solomon, Polina Golland

MICCAI 2019

[ArXiv] [MIT news] [code]

Vectorization of Line Drawings via PolyVector Fields

Mikhail Bessmeltsev and Justin Solomon

ACM Transactions on Graphics, Volume 38 Issue 1(SIGGRAPH 2019)

[ArXiv] [acm] [MIT news] [code]

Isometry-Aware Preconditioning for Mesh Parameterization

Sebastian Claici, Mikhail Bessmeltsev, Scott Schaefer, and Justin Solomon

SGP 2017, London, Best Paper Award

[PDF]

teaching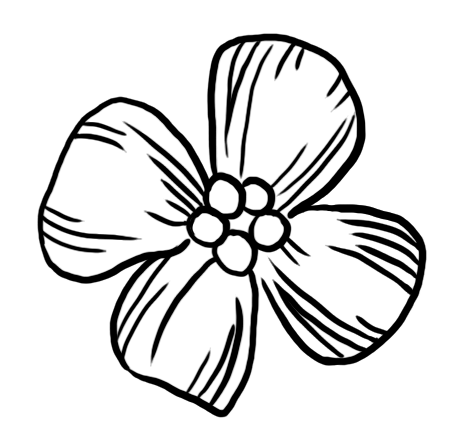 team
PhD Students
Kirill Brodt (2019-)
Ivan Puhachov (2019-)
Yutao Zhang (2023-)

MSc Students
William Neveu (2020-2022)
Olga Gutan [Youngstown State University, SGI, co-supervision with Edward Chien] (2021-2022)

Postdoctoral Associates
Dr. Maria Myronova (2021-2023)

Undergraduates
Emma Gallifet, Yutao Zhang (IFT3150/Projet Informatique), 2022
Charlotte Beauchemin, Kelly Beauregard (IFT3150/Projet Informatique), 2021
Shreya Hegde [Amherst College, SGI, co-supervision with Edward Chien] (2021-2022)
Erick Jimenez Berumen [California Institute of Technology, SGI, co-supervision with Edward Chien] (2021-2022)
Potok Irvine (IFT3150/Projet Informatique), 2019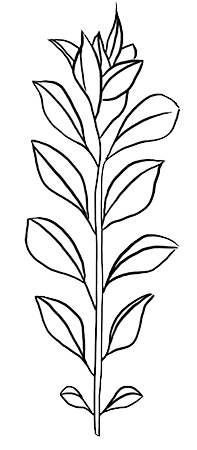 about
I did my postdoc at MIT (CSAIL) with Justin Solomon in Cambridge, MA. Before, I completed my PhD in Computer Science at University of British Columbia (Vancouver, Canada), working on various sketch-based modeling projects under supervision of Alla Sheffer. Before that (2004-2010) I did my Bachelor's and Master's (oh childhood!) at Mechanics & Mathematics Department of Novosibirsk State University (Akademgorodok, Novosibirsk, Russia) under supervision of Olga Nechaeva.
CV
Research interests
Currently the top interest for me is sketching and whatever 3D we can create with it. I'm generally interested in geometry processing and computer graphics as a tool for creating true art.
Outside computer science
Outside the department, I'm an argentine tango dancer. I also occasionally play/compose/record music, mostly on guitar (blues, classics, tango, slowly moving towards jazz).